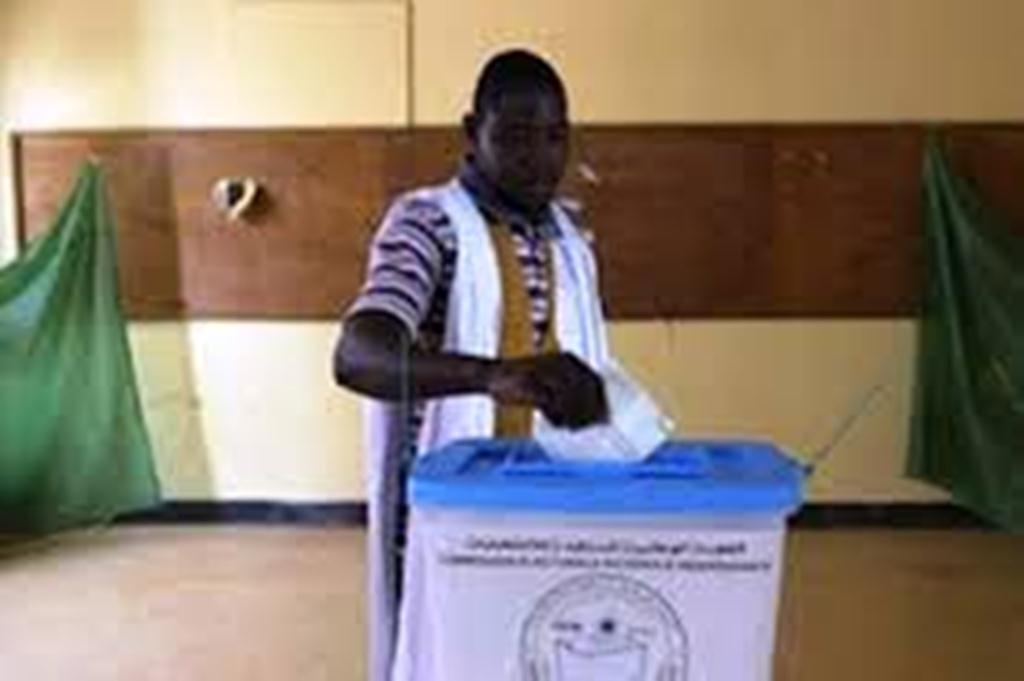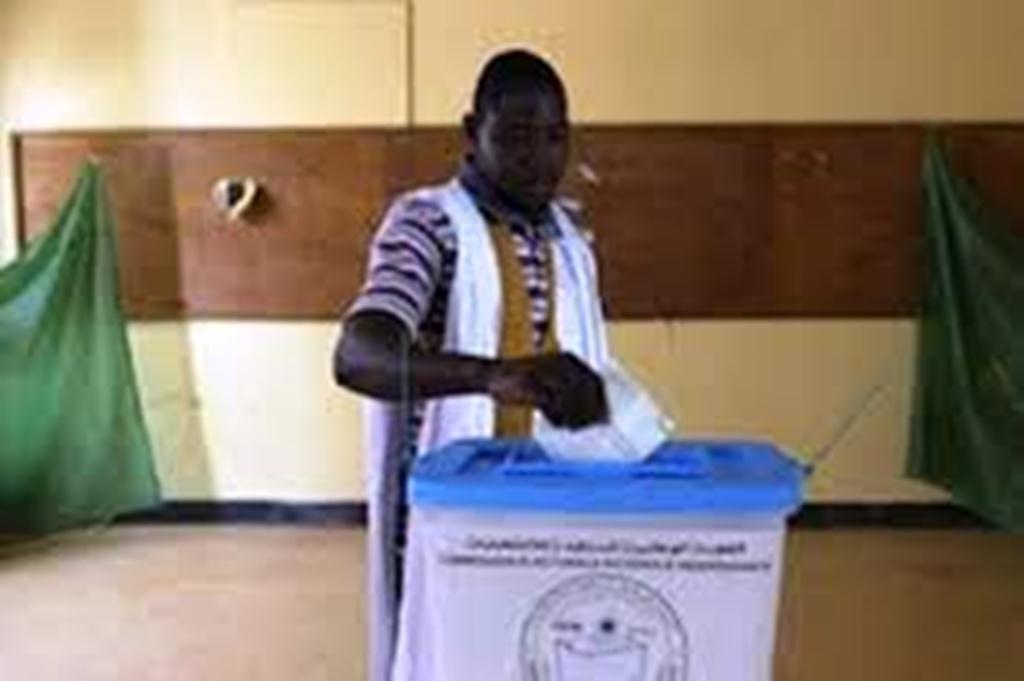 By Sheikh Bekaye
Nouakchott
With only three days to go before Mauritania's multi-party presidential election the security forces have said they have found arms.
They are linking this to some supporters of former president and opposition leader Mohammed Ould Haidallah, but he denies this.Four candidates are vying for the presidency this Friday which is being seen as the first real contest since the 1992 presidential elections and the arms claims are certain to increase tensions.
The security services say they found the arms buried in some mosques and houses belonging to Mr Ould Haidallah's supporters.
But Mr Ould Haidalla, whose home was also searched, told the BBC that only two rifles were found "which were in my possession".
He added that he had a permit for one of the automatic rifles which he had borrowed from the national guard.
The other he said he obtained during the western Sahara war.
He led battles against the Polisario fighters in 1970s.
"They knew about this weapon and they knew I had it with me," he said.
Ould Haidalla also ridiculed that idea that he could be a threat to national security and denounced what he described as an act of intimidation.
According to him these inspections and accusations were made because the ruling regime feels that his candidacy is a real threat to President Maaouya Ould Sid'Ahmed Taya.
he also accused the government of preparing fraudulent elections.
A communique issued by the director of security in Nouakchott said many groups supporting Mr Haidalla, including Islamists, were planning violence if they lost the ballot.
A violent uprising in June was the most serious challenge so far to the rule of President Taya, who took power in a coup of his own in 1984 and later made enemies among the country's Islamists.
While Mauritania is officially an Islamic republic, the authorities have cracked down on suspected Islamists and politicians with links to Saddam Hussein since the beginning of the war in Iraq.
Mauritania is deeply divided between three main groups – light-skinned, Arabic-speakers, the descendents of slaves and dark-skinned speakers of West African languages.